Print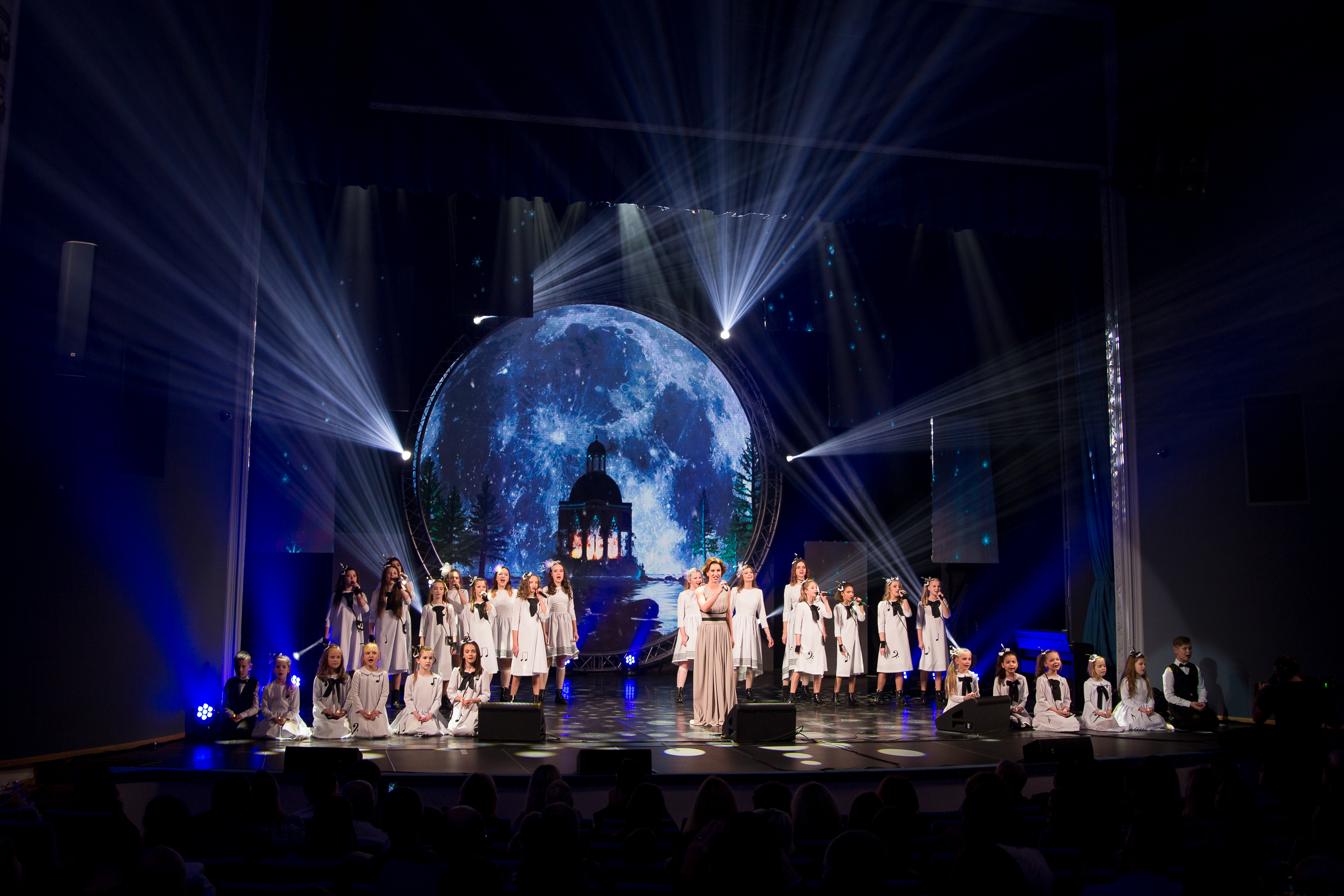 Riga Symphony is a festival in Latvia that gives participants the chance of gaining an informal musical education on an international level. The international youth instrumental and vocals contest Riga Symphony takes place from the 11 h till the 14 th of December in Riga.
The contests main goal is to serve as a platform for new artists as well as helping in developing popular, traditional and academic genres in music, strengthening international relationships and creative collaborations, involving foreign youths. During the festival youths have the chance of becoming acquainted with Latvia's musical culture, it's unique character and richness through learning and performing local songs. At the same time the festival serves as a means of sharing experiences among many composers, new talents and performers.
Our goals:
·      Popularise Riga as the Culture Capital of Europe
·      To create an environment, where youth can actively take part in the development of Latvian culture
·      To develop cultural events for youth in Latvia
·      To support new composers, poets and performers among youth
·      To promote Latvian youths integration on an international level
·      To promote Latvian culture and historical heritage on an international level
·      To support at risk youths and orphans as well as promote societies tolerance towards youths with disabilities
·      To support orphanages and raise funds for rehabilitation programs
The festival has already successfully taken part in charity events giving a chance for orphans and youths with limited possibilities to take part in all kinds of activities thus promoting and emphasizing their integration into society.
Print