APPLICATION PROCESS FOR "Summer Art Symphony" 2022.03-05 june
After filling an application form, you can correct your answers until 01.05.2022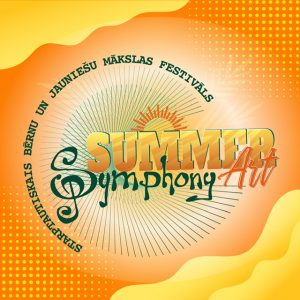 Visa application 
 Apply to participate in Charity Christmas Concert in Riga's St. Peter's Church . 
ATTENTION! Number of participants is limited.
This acoustic concert is a tradition of our festival, where participants perform various Christmas songs accompanied by live piano or a'cappela. The event is held – in the heart of the Old Town of Riga, in one of the symbols of our city!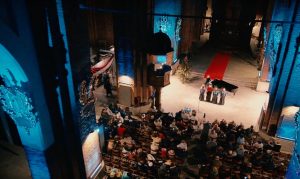 APPLICATION PROCESS FOR ART-PLATFORM 202x
APPLICATION PROCESS FOR SUMMER ART SYMPHONY 
2x.08-2x.08.202x